Zion offers the best cannabis dispensary in Ontario and Portland.
Come in for the best customer service in our Portland and Ontario dispensaries.
Our mission is to provide the finest, cleanest cannabis products to our customers at the best cannabis dispensary. We believe in rigorous pesticide screening and detailed terpene profiling. Our team of exceptional budtenders are friendly and community driven and will help you select the safest and highest quality medical cannabis and recreational cannabis to fit your exact needs.
Visit our Portland cannabis dispensary, perfectly located in the southwest corner of downtown between Portland State University & OHSU or stop by our top rated cannabis dispensary in Ontario, Oregon. Take Exit 376 B located next to the 710 bowling alley.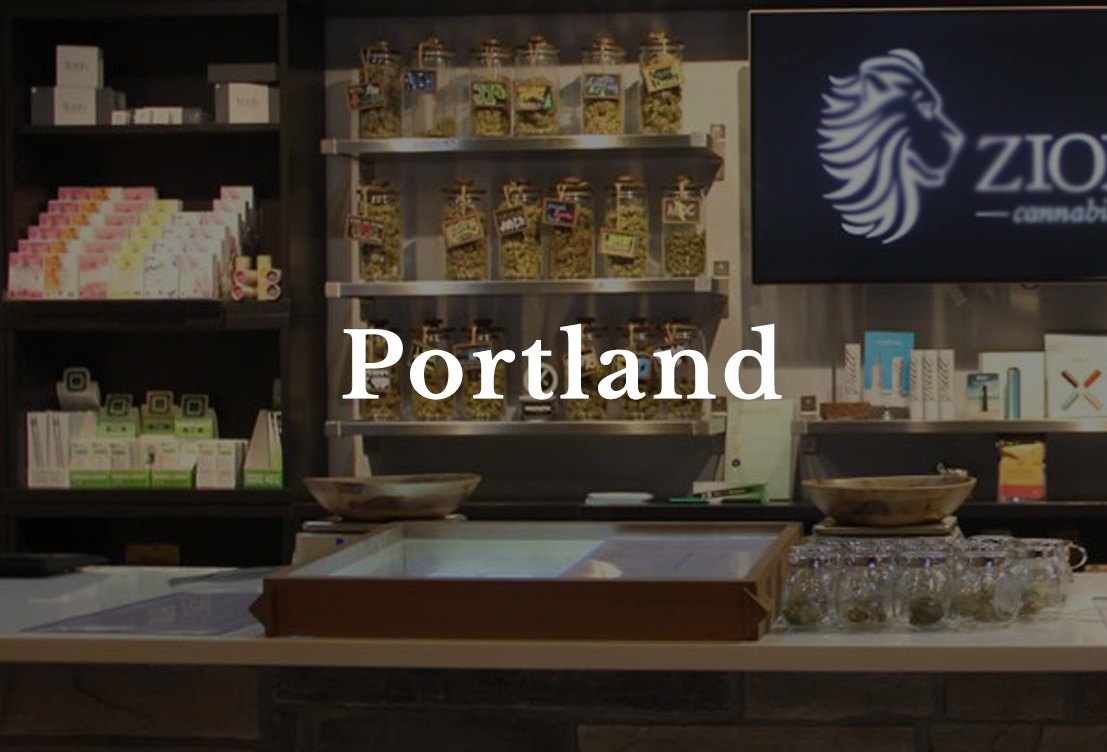 2331 SW 6th Ave, Portland, OR 97201
Close to Portland State
Portland Menu | Hours: 10am – 10pm | 971-255-1758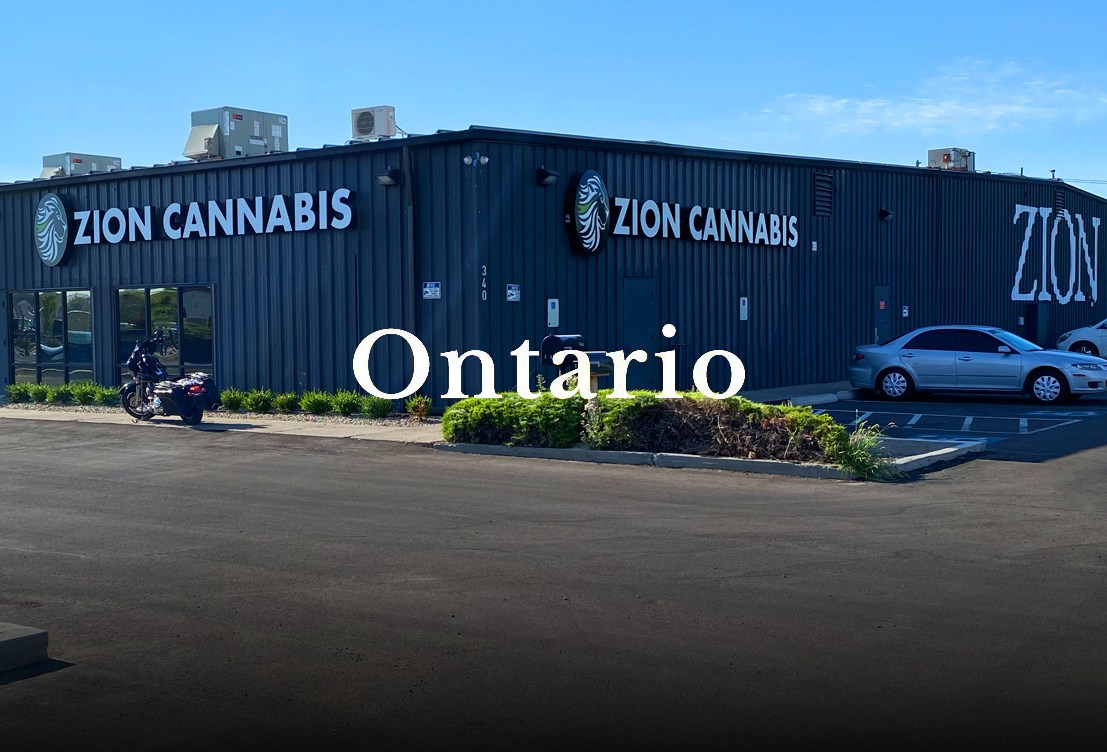 340 SE 13th St, Ontario, OR 97914
EXIT 376B
Ontario Menu | Hours: 7am – 10pm | 541-216-5156
What People Are Saying About Zion
Super friendly and knowledgeable! We have many questions and all were answered with a smile. Good prices and products. Great music, too 🙂
My favorite dispensary downtown! Small but well curated selection. I especially love the deals on shatter, and the TKO prerolls they stock are my favorite. Staff is always friendly and helpful.
Clean, organized, good quality product. Staff is super helpful and friendly! They also have a lot of cool merchandise that are always on sale or up for some kind of deal. Very easy to walk to if you're near Portland state!
I have several dispensaries closer to my house, but I'd rather make the trip to Zion! I've been there twice now and both times I had great customer service